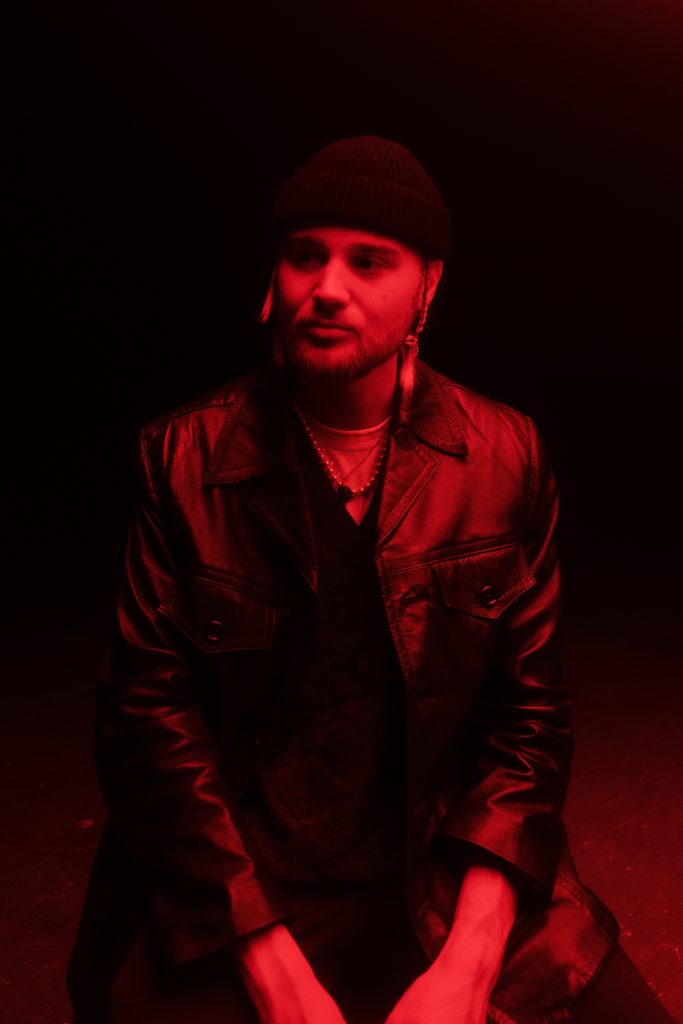 Roland Delderfield (1994)
Being the son of a photographer I was practically born to be visual. My artistic upbringing surely helped me to be where I am now. After my graduation of filmschool I've dedicated my work to the filmcamera ever since.
Always observing art, photography, films, nature, people and life in general, it is an inspiration for my work and I have particularly developed an eye for detail and atmosphere. I like to tell beautiful stories where everything comes together. My style is diverse and cinematic with a timeless quality.
The focus of my work will always be communicating the message. Every assignment starts with listening, identifying and capturing the essence of the production the client requires. This creative journey is just as important as the end result. However small or large a project may be, I always approach every assignment with professional enthusiasm.
The way I work is personal, flexible and reliable. And so are the creative professionals I work with. To cut it short, have a look at my work and get in touch!